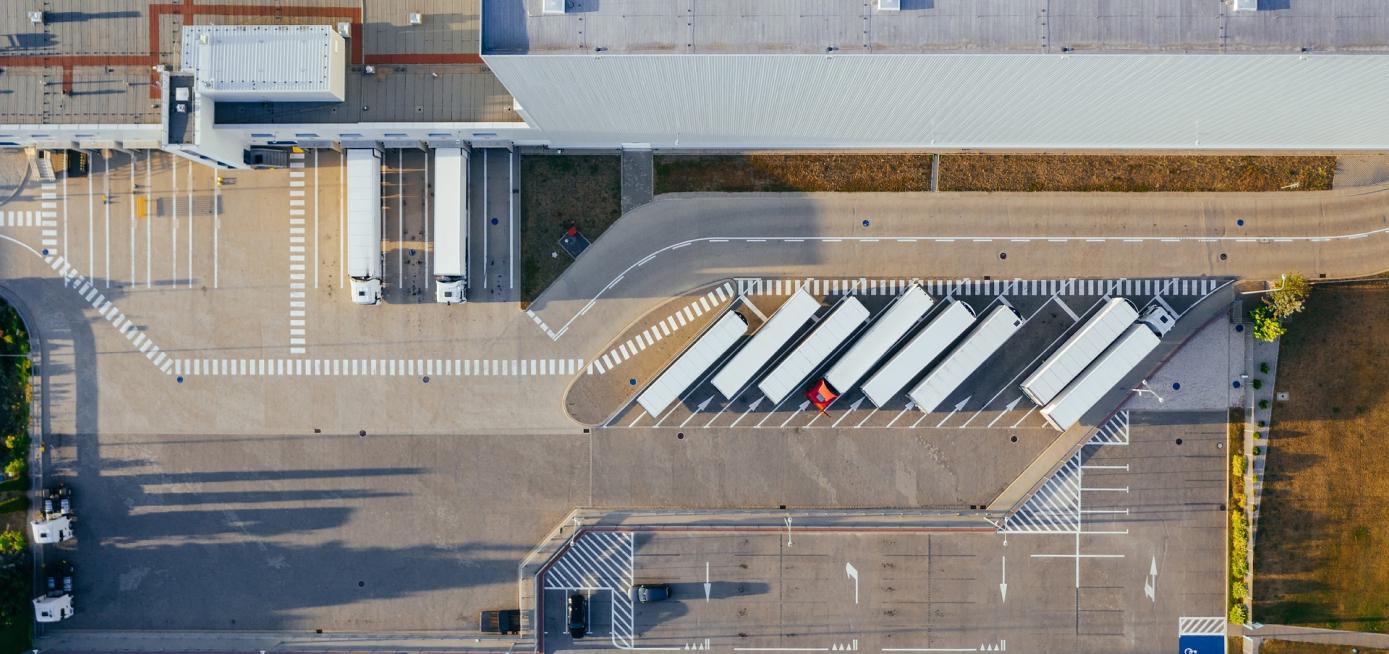 REACH™

for Fleets

We help your assets stay where they belong, on the road! Collaborate with your service partners, increase your asset uptime, decrease your maintenance costs and increase your driver satisfaction by adopting REACH™, a modern SAAS based maintenance exchange. Read further about our philosophy and how we help Fleets like you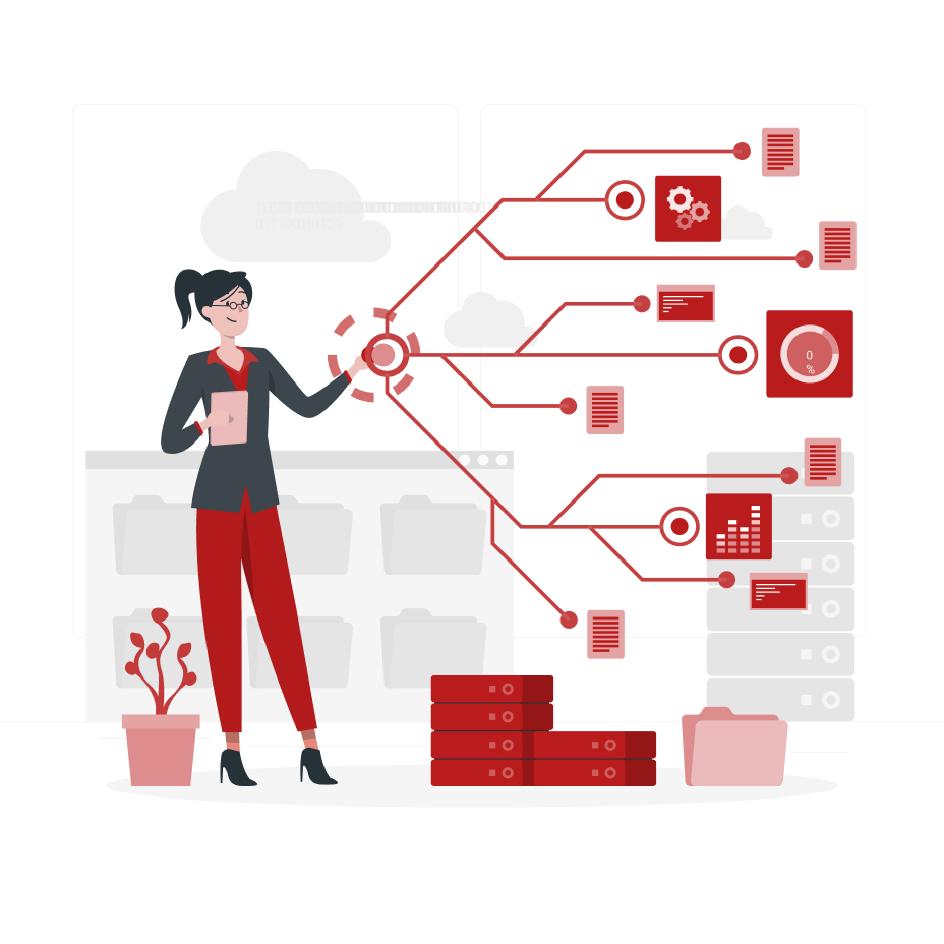 Eliminate

the redundant

REACH™ leverages industry best practices and streamlines processes to eliminate the non-value adding. Adopt REACH™ to leapfrog in your process maturity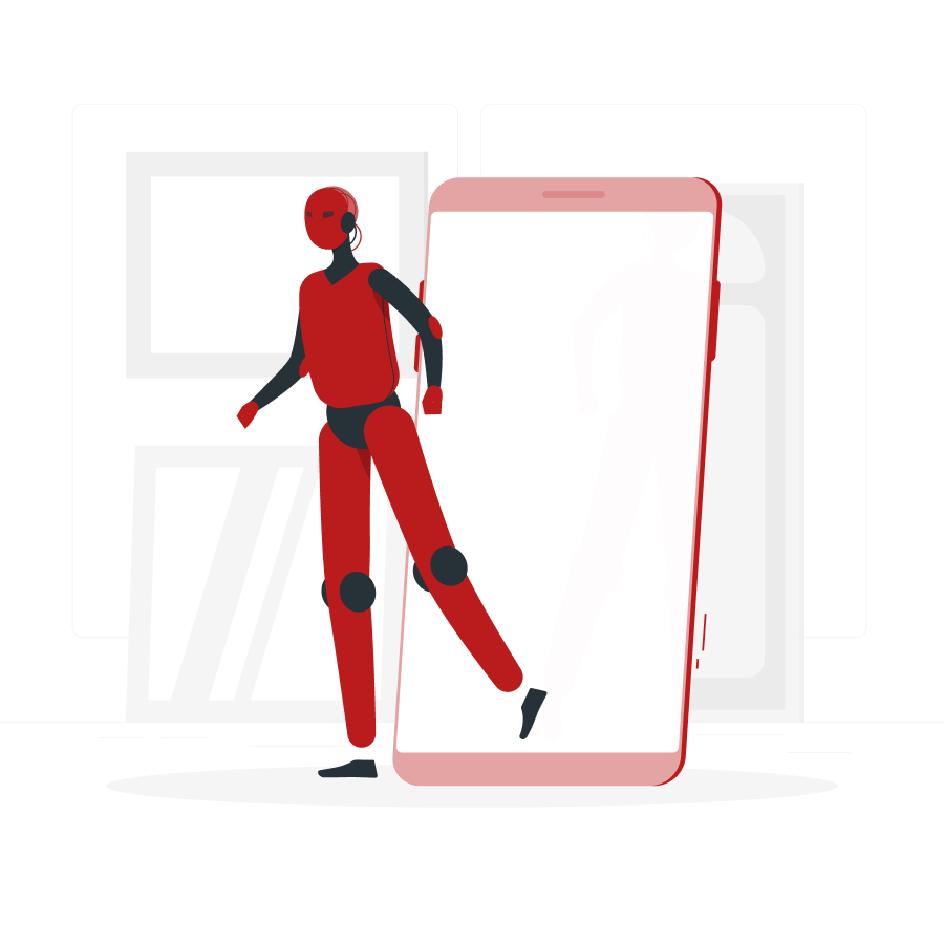 Automate

where possible

REACH™ believes in automation-first as a principle. By automating the mundane chores, it enhances human productivity and enriches work profile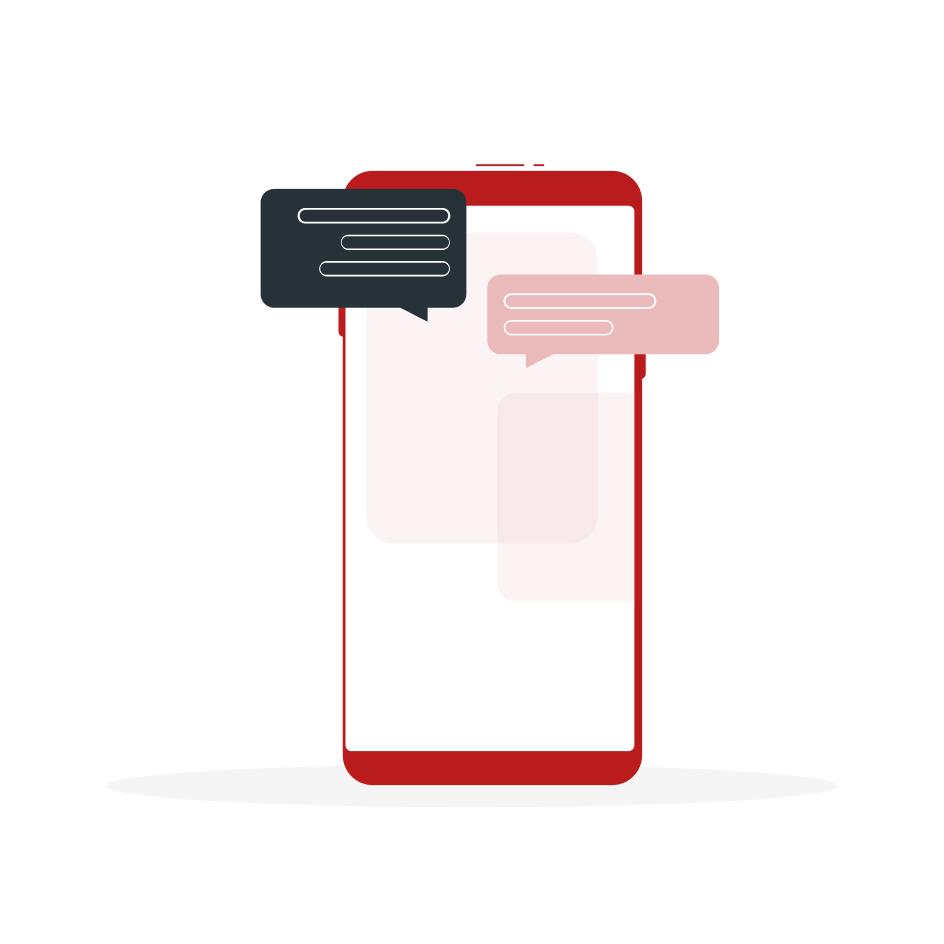 Manage

the exceptions through workflow

REACH™ recognizes that service events follow Pareto principle. A predominant majority of the events are standard and can be automated, leaving only the exceptions for human intervention.
Emergency & Planned Service Requests

REACH™ comes in as handy for the supervisors, as the drivers themselves. Whether it is scheduled maintenance, pre & post-trip inspections, or emergency road calls, we have got you covered for all.

Tailored Vendor Suggestions and Matching

We understand that you like working with your preferred vendors. While REACH™ facilitates close coordination with your preferred vendors for your service vendors, we also believe in providing you with choices of alternate service providers and enough information to help you make an informed choice. Either way, you win - every time!

Real-time Updates & Chat

We keep you updated on the service events as they progress. You can subscribe for as many or as few updates as you want via the channels of your choice. Now relax and concentrate on what matters to you!

Industry Standard Service Codes

We speak in the industry-standards service codes - same as you - so that your needs are uniformly understood by all stakeholders. Get exactly what you want, every time, without spending your energy in explaining and getting work redone.

Automation

REACH™ does not just replace your manual paper-based work with a digital workflow. We believe in automating where you can so that you become more efficient. Our philosophy is- do we need a human to really do this?

Driver Mobile App with Technician Tracking

Our App is designed to make time utilization more efficient for both Drivers and Technicians. With our Driver Mobile App, the Drivers are empowered with real-time updates for the service request delivered automatically to their mobiles and they can expect more accountability with the ability to track the Technician en-route.

DVIR / Pre & Post Trip Inspections

Inspections are done in the field, not in office! Get rid of the paper-based inspections and the need to re-enter the data on workstations. Enable your users to conduct inspections on their mobile phones using the REACH™ app. Raise events seamlessly, give real-time visibility to all stakeholders, reduce downtime, and increase on-road safety.

System integrations

REACH™ believes that the power of the system comes as much from collaborations as from the platform itself. We have translated this philosophy into an ability to integrate with other systems smoothly, in minimum time. We have a well-developed set of APIs which our partners can use to integrate with our systems. Got atypical integrations? Relax and 911 our professional services who are eager to help!

Alerts & Alarms

We pride ourselves on our REACH™ platform's ability to supercharge communications between partners using the latest technology backbone. Tell your service partner what is important for you via Alerts and never lose sight of what's important with our Alarm function.