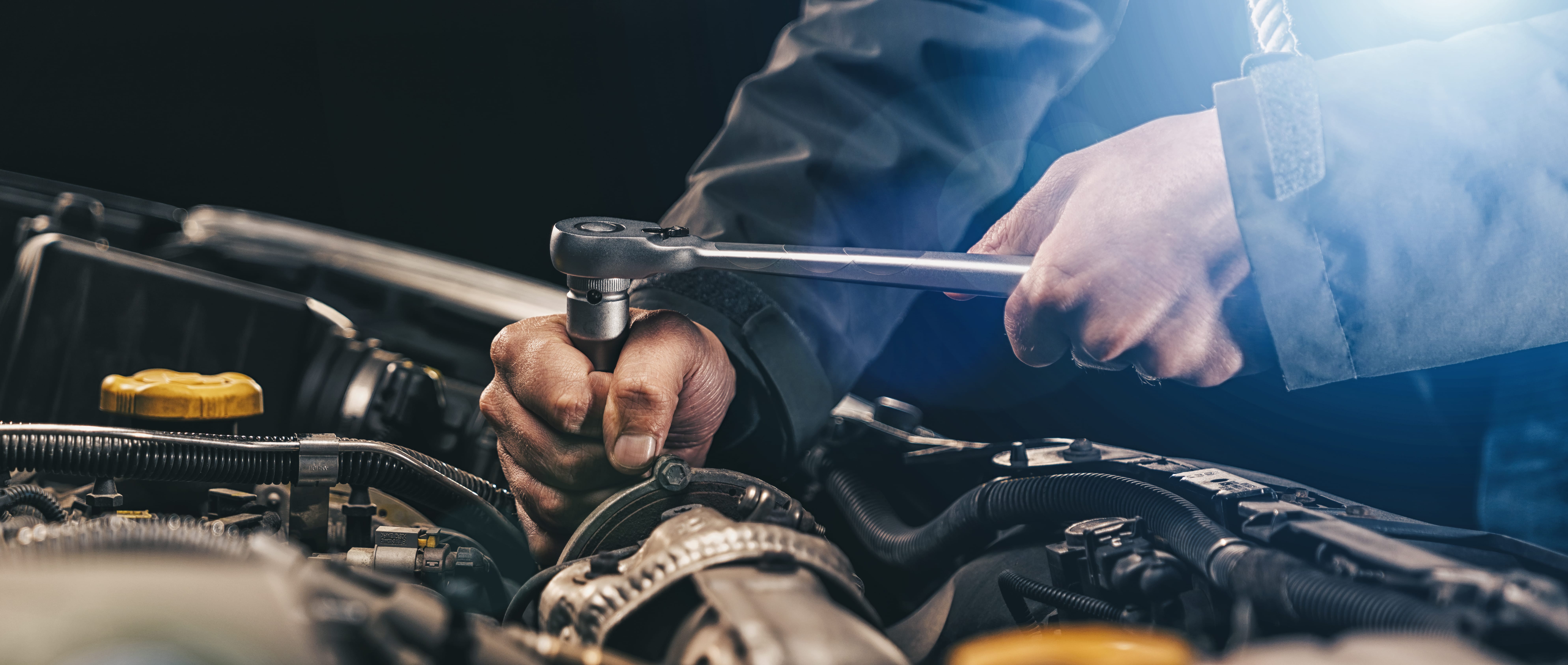 REACH™

for Service Providers

We understand that your technicians are your most important assets. Adopt REACH™, a modern SAAS based maintenance exchange to increase your technicians' utilization, decrease your cost of service delivery and increase your revenue realization. Deliver customer delight via a strong collaboration backbone and expand your business by connecting with newer customers. Read further about our philosophy and how we help Service Providers like you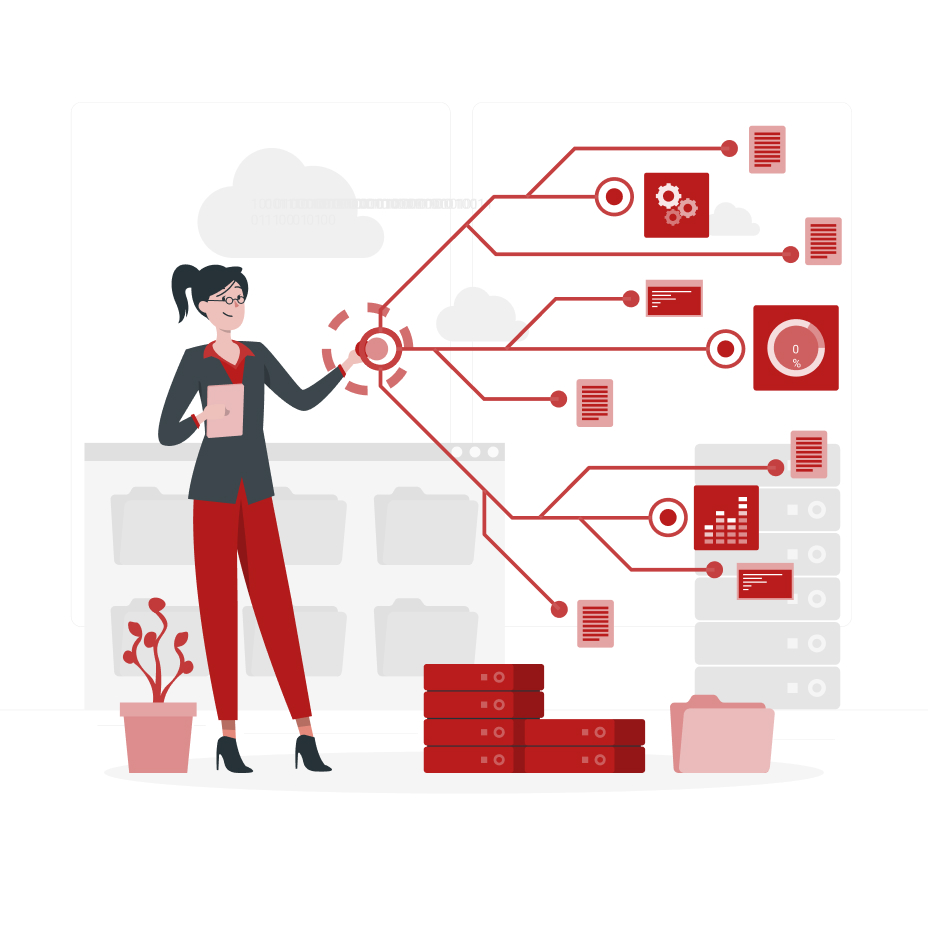 Eliminate

the redundant

REACH™ leverages industry best practices and streamlines processes to eliminate the non-value adding. Adopt REACH™ to leapfrog in your process maturity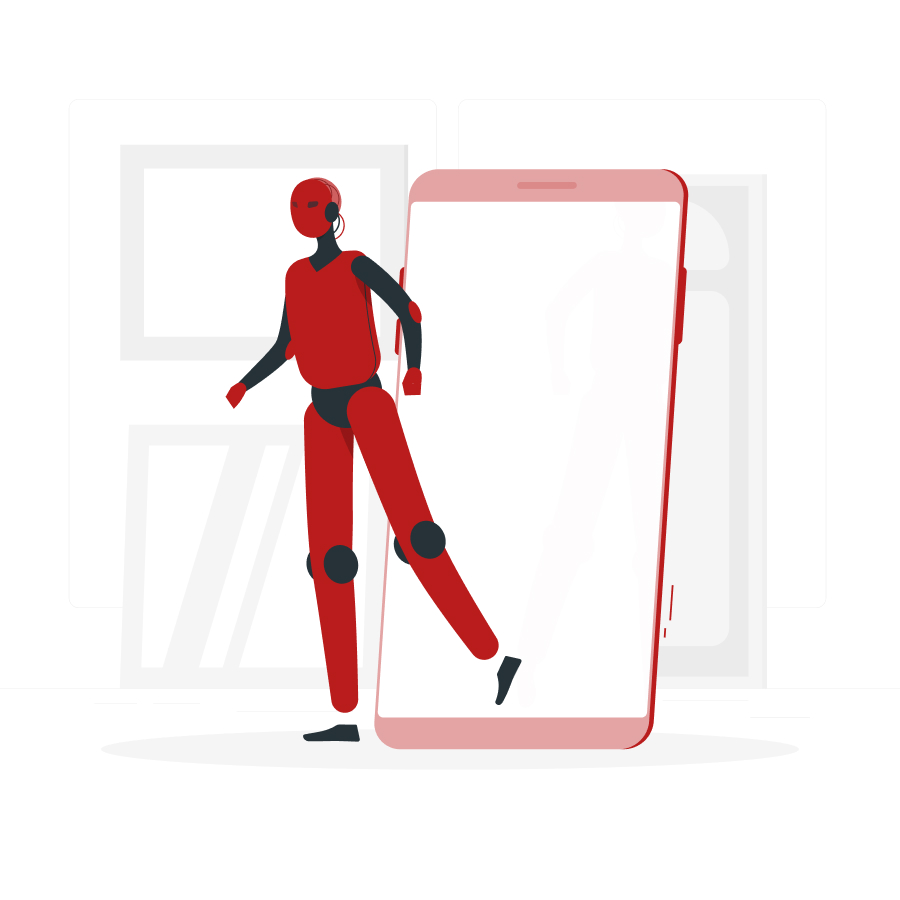 Automate

where possible

REACH™ believes in automation-first as a principle. By automating the mundane chores, it enhances human productivity and enriches work profile
Manage

the exceptions through workflow

REACH™ recognizes that service events follow Pareto principle. A predominant majority of the events are standard and can be automated, leaving only the exceptions for human intervention.
Technicians Shifts Management & Workflows

We understand how critical technician availability is for you to provide customer delight every time. We also understand how critical technician utilization is to your profitability. REACH™ allows you to balance the two seemingly conflicting requirements in the most intuitive way. Be ready to have smiling customer and internal stakeholders!

Technician App & Live Location Tracking

Answer the one question which your customers ask, every time: "When is help arriving?!". Enable your technicians to be a part of operations with our technician App, and track them on the move with our Live Location Tracking.

Automated deployment of technicians

No more sleepless nights to manage the after-hours, let the power of automation handle it for you! Let REACH™ auto-deploy your available technicians with our Auto Tech Dispatch.

Customer Data Management

We know you love your customer as much as we do ours. We help you bring in your existing customer data, standardize it, keep it updated as your relationship with them evolves and ensure visibility across your organization.

Parts, Labor & Tariff Management

We help you provide your customers the transparency they need by providing the itemized expected and actual consumption of parts, labor and tariff. We also help you ensure that there is no underbilling due to chargeable items being missed while invoicing.

Store Performance Metrics

Evaluate your service performance on various parameters and understand your strengths and areas of improvement. With our event-based score, check how you fare among equals with the feedback ranking provided by the fleets.

Analytical Reports & KPI Dashboards

Your thirst for data-based insights is ready to be fulfilled. We enable you with access to your data, both in a granular and rolled up manner, along with powerful analysis tools to make meaning out of this data.

Role-based Security

REACH™ is a modern unified role-aware platform. Your users can don the roles of administrators, supervisors, technicians based on business needs and the access permissions granted. REACH™ allows users to concentrate on only what matters to their role and ensures security by limiting actions and visibility based on roles.

Integrations

REACH™ believes that the power of the system comes as much from collaborations as from the platform itself. We have translated this philosophy into an ability to integrate with other systems (like your POS and CRM) smoothly, in minimum time. We have a well-developed set of APIs which our partners can use to integrate with our systems. Got atypical integrations? Relax and 911 our professional services who are eager to help!